Saudi Visit Visa For Business from Medina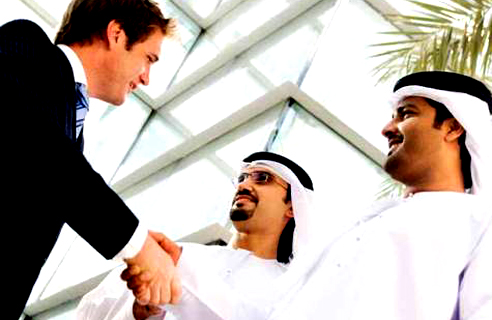 Saudi Visit Visa For Business from Medina
| S.NO | COUNTRY | VISA TYPE | VISA COST | PROCESSING TIME |
| --- | --- | --- | --- | --- |
| 01 | Saudi Arabia | 3 Months | 65000/- | 21 Working days |
| 02 | Saudi Arabia | 6 Months | 75000/- | 21 Working days |
| 03 | Saudi Arabia | 1 Year | 115000/- | 21 Working days |
| S.NO | COUNTRY | VISA TYPE | VISA COST | PROCESSING TIME |
| --- | --- | --- | --- | --- |
| 01 | Company Sponsored Business Visa | 1 month visa | 12000/- | 7 Working days |
| 02 | Company Sponsored Business Visa | 3 months visa | 16000/- | 7 Working days |
| 03 | Company Sponsored Business Visa | 6 months visa | 21500/- | 7 Working days |
| 02 | Company Sponsored Business Visa | 1 year visa | 42000/- | 7 Working days |
If you need to travel to Saudi Arabia for business purposes, you will need a Saudi Arabian Business Visa. Business visitors to Saudi Arabia require sponsorship from a valid Saudi Arabian business/company, in order to be eligible for this Saudi Visa. (We give services in all over India.This business visa will be restricted in the month of Ramadan and during Hajj period, it will be re-open after Hajj time)
The required documents to proceed for Commercial visit visa are as follows:
Electronic Invitation letter duly attested by the Saudi chamber of commerce in the Performa approved by the Saudi Foreign Ministry.
Copy of C.R. for Saudi Company.
Letter from Indian Company addressed to the Head of Consular Section
Letter from Indian Chamber of commerce.
Last Three Month Bank with Seal
Original Passport valid for not less than six months
4  Photographs having the white background                                                                                                       NOTE: The provision of Business Visa does not apply on those who have professional characters like Technicians, Engineers, Teachers, Lecturers & Professors of the university, Advocates, Computer Programmers, Mechanics and Doctors, and others.