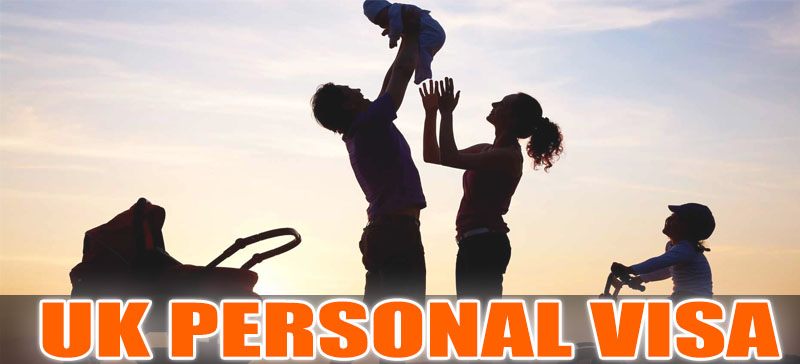 The UK Family Visa Program allows UK nationals, UK permanent residents and EEA-nationals resident in the UK to sponsor partners, parents and children to remain in the UK.
Partner Visa Basic Requirements
To qualify for a Partner visa, applicants must be an eligible partner of a UK citizen or permanent resident who is currently living or who intends to live permanently in the UK.
An eligible partner is a:
Spouse (husband, wife or civil partner); or
Unmarried or same-sex partner; or
Fiance(e) or proposed civil partner.
Partner visa applicants are usually required to be of a minimum age, meet English language, accommodation and maintenance (funds) requirements and demonstrate that their relationship is existing and genuine in nature.
Partner visa applicants may also be required to meet certain health and character requirements.
The United Kingdom is part of the European Economic Area (EEA) and therefore permits free movement of nationals between Member States. An EEA national who resides in the UK, or who intends to reside in the UK, and is economically active can sponsor a dependent Child, Fiancé(e), Grandchild, Great Grandchild, Grandparent, Great Grandparent, Parent or Unmarried partner.
Non-EEA nationals whose family member is exercising their Treaty Rights in the UK may be eligible for a maximum period of five (5) year residence family permit. This allows the applicant to live, work and study in the UK without restriction.
Ultimately, the applicant may be able to apply for Indefinite Leave to Remain (ILR) and British Nationality
EEA Family Visa Basic Requirements:
To obtain an EEA Family visa it is necessary for applicants to fulfil the basic prerequisites set out by UK Immigration Authorities.
To qualify for an EEA Family visa there are basic requirements that must be met. In the case of spouses/partners, both parties must be at least 18 years and in a genuine relationship. In the case of other family members the applicant must be dependent on their EEA relative.
Assessment
EEA Family Visa Entitlements:
The validity period of the EEA Family visa will vary according to the information submitted to show how long the EEA family member will be exercising their Treaty Rights in the UK. The maximum duration is five (5) years. Visa holders are permitted to work and study in the UK during this period without any restriction.
Once visa holders have lived in the UK for five (5) years and satisfy the necessary requirements, they may be able to apply for Indefinite Leave to Remain (ILR). ILR entitles individuals to permanent residency in as well as visa-free travel to and from the UK. ILR holders may also be able to sponsor their non-British relatives into the UK and may also ultimately be eligible to apply for British citizenship.
UK Study Visa
The UK is a world leader in many areas of education including engineering, science, art and design, business and management, law and finance. The UK's reputation and legacy as a world centre for scientific research makes it a magnet for some of the very best thinkers in the world.
UK Tier 4 (Child) student visa
You can apply for the UK Tier 4 (Child) student visa if you're aged between 4 and 17 and you want to study in the UK.
UK Tier 4 (GE) student visa
You can apply for a Tier 4 (General) student visa to study in the UK if you're 16 or over and you:
have been offered a place on a course
can speak, read, write and understand English