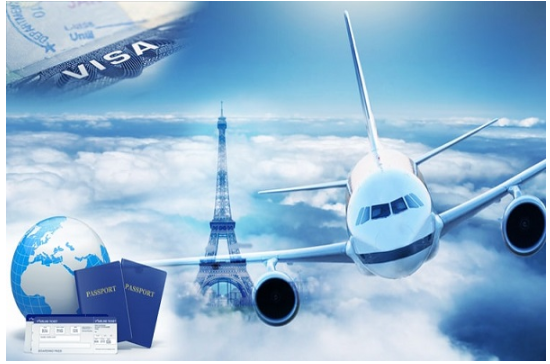 Saudi Visa Endorsement Qassim.
Saudi Visa Endorsement Qassim, we provide services for visa endorsement those who want to bring their families along with them from India we provide service for them. Our office is located in Hyderabad representatives office is located in Mumbai and Delhi. If you are from other states other than Hyderabad city. Please send your original passports to our Hyderabad. After getting endorsement we will courier your passport to your destination. Charges will be extra for courier.  We will accept direct passport in the Mumbai office, Delhi office does not accept.  you can deliver passports our representatives will collect your passport if you inform us in Advance. We don't deliver door to door services. We do courier.  The following is a requirement to get visa stamped.
Why Hyderabad instead of Mumbai?
Ans: We have MOFA stickering in Hyderabad Office. It will be very easy for us to give service any part of India. Due to non-compliance services in Mumbai, we do it from Hyderabad. Saudi Arabia visa, Visa-Endorsement, Hyderabad, KSA visa endorsement services in Hyderabad, Saudi Job Visa in Hyderabad, Saudi Endorsement Hyderabad, Visa Hyderabad Endorsement services, Hyderabad Visa services, Saudi Umrah Services in Hyderabad, Travel Saudi Hyderabad, Hyderabad Saudi Arabia Visa Endorsement agent, Visa endorsement agent in Hyderabad, Kuwait Visa, Oman Visa, Umrah visa endorsement in Hyderabad, Hajj Visa in Hyderabad.
The required documents to proceed for  Visa Stamping From Mumbai
Electronic Visa Approval issued from Ministry of Foreign Affairs –Saudi Arabia
Passport Copy of Sponsor.
Copy of Residence Permit (Iqama) of Sponsor.
Relationship proof (Copy of Marriage Certificate for a wife, Copy of Birth Certificate for children)
Original Passport valid for not less than six months.
3 Photographs having the white background. Latest not repeated in old visa or passports photo.