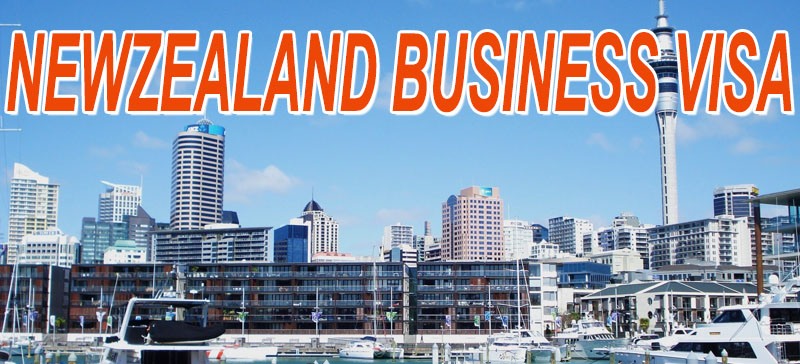 Visa Bureau is not affiliated with the New Zealand Government but is an independent UK company. NZ visas are available from the NZ Government at a lower cost or for free when you apply directly. Our comprehensive visa and immigration services include immigration advice from registered migration agents, an exceptional success rate, document checking and expedited visa processing.
The objective of the New Zealand Business Visa category is to contribute to economic growth in New Zealand by attracting business owners, investors and entrepreneurs.
The business categories under this policy can be either for permanent residence, or temporary entry with the option to lead to residence after several years working in New Zealand.
Temporary Entry
Long Term Business
This temporary entry category is a special Work to Residence category which facilitates the entry of people interested in establishing business opportunities in New Zealand, and would like to explore their options before applying for permanent residency.


Business Residence

You may qualify for residence in New Zealand as an investor, entrepreneur or an employee of a relocating business under one of the following categories.

Investor

This category aims to attract skilled business people with capital to invest in New Zealand, and allow them to be granted residence if they meet all qualifying criteria.

Entrepreneur

This category aims to attract applicants who can demonstrate they have been actively participating in business and contributing to New Zealand's economic development.


Employees of Relocating Businesses

This category facilitates the entry of employees of businesses relocating to New Zealand, who do not qualify for residence under any other category.